Look Stunning In The Sunshine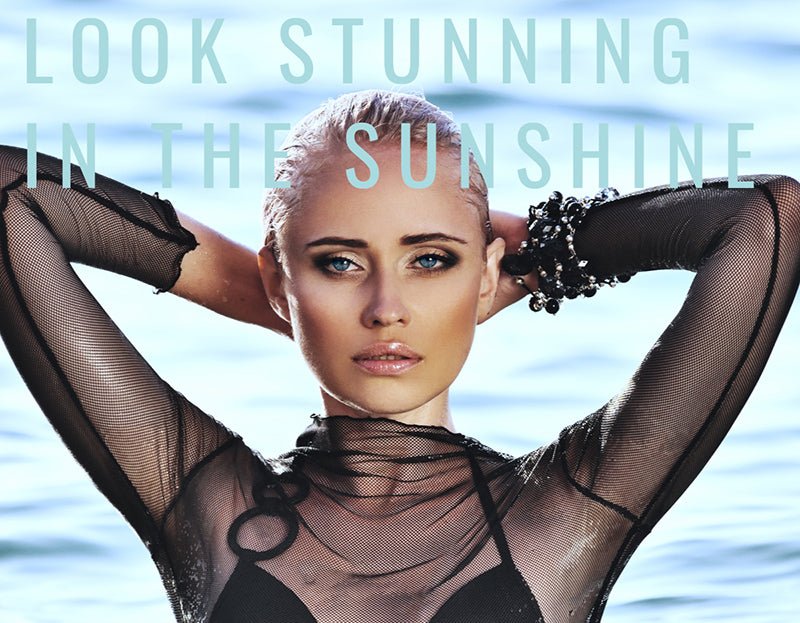 Blue skies, warm sunshine and lazy, hazy days are on the way, so be ready for those summer Barbeques and Garden Parties by updating your make up collection now with some of this season's shades to add some summer warmth to your complexion.
BareFaced Beauty's range of 100% Pure Natural Mineral Foundation will provide perfect coverage, conceal flaws and add radiance to your complexion with very little effort, leaving you looking fresh and naturally beautiful.
A touch of our Mineral Bronzing Powder will enhance, shape and define the features of your face, whilst giving a bronzed, sun kissed and youthful glow to your skin - and a sweep of our Mineral Finishing Powder will add an air brushed effect and help to ensure that your make up stays put, leaving you looking fabulous - however hot the sun is. !.
Our range of Natural Mineral Lipstick and luscious Natural Lip Gloss colours have a moisturising base to keep your lips soft and supple and will add the finishing touches to your sensational summer look.