Unlocking the Secrets of Natural Mineral Makeup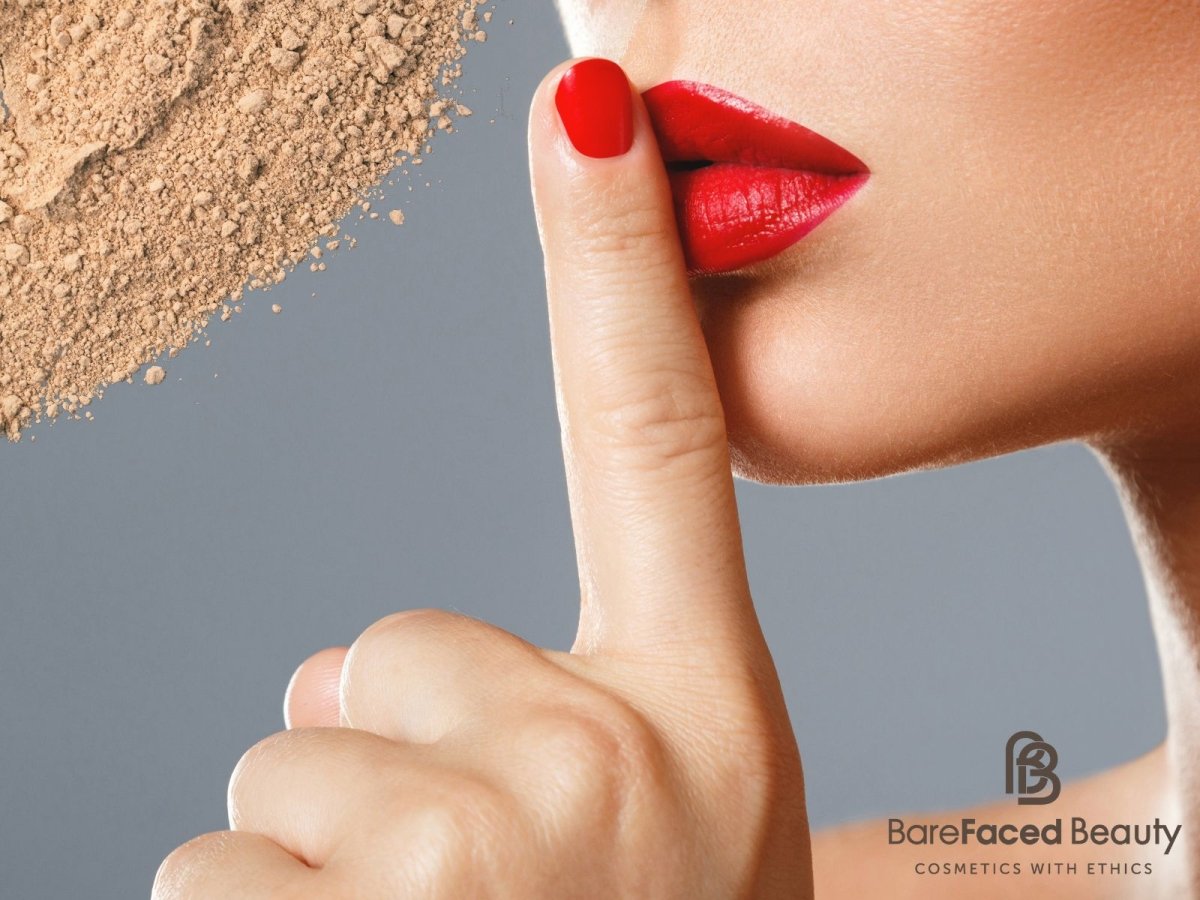 When it comes to makeup, we all want products that not only enhance our beauty but also care for our skin. That's where Barefaced Beauty comes in. Our commitment to cruelty-free, vegan, and natural mineral cosmetics is at the heart of everything we do.

What Sets Us Apart:

Pure Mineral Magic: Our makeup is made from the finest pure minerals. We believe in harnessing the power of nature to create products that are not only beautiful but also beneficial for your skin.

Cruelty-Free and Vegan: We are proud to be a cruelty-free and vegan brand. None of our products are tested on animals, and we use only plant-based ingredients.

Gorgeous Shades for All: From our Natural Mineral Lipsticks to our Mineral Eyeshadows, we offer a wide range of vibrant and long-lasting shades suitable for all skin tones.

Skin-Loving Ingredients: Our products are enriched with Natural Minerals which not only provide coverage but also nourish and protect your skin.

Why Choose Barefaced Beauty?

Kind to Sensitive Skin: If you have sensitive or problematic skin, our mineral makeup is your best friend. It's non-comedogenic, which means it won't clog your pores, and the healing properties of natural minerals can actually soothe and improve your skin over time.

Effortless Application: Our makeup is easy to apply and blend, whether you're a makeup pro or a beginner. You can achieve a natural look or go bold – the choice is yours.

Versatile Range: From foundations to blushers, eyeshadows to lipsticks, we've got your entire makeup routine covered. Mix and match our products to create your signature look.

Join the Barefaced Beauty Community:
When you choose Barefaced Beauty, you're not just buying makeup; you're becoming part of a community that values beauty, health, and the environment. Share your Barefaced Beauty looks with us on social media using #BarefacedBeautyUK, and you might just be featured on our page.
Posted on September 24 2023